The Peters Valley Travel Program offers a unique opportunity to see the arts and craft of the world under the guidance of knowledgeable tour guides and Peters Valley's Executive Director, Kristin Muller.
The Peters Valley Travel Program provides the opportunity to visit private art and craft collections, meet with and learn from experienced craftspeople, eat delicious local cuisine, and go behind the scenes at leading museums and cultural institutions. Seeing the world with Peters Valley is an unforgettable way to expand your knowledge of vibrant arts and cultural locations around the globe!
Peters Valley is pleased to be partnering with Distant Horizons in hosting this one-of-a-kind arts and crafts tour of Japan May 7-18, 2023. 
This adventure is a wonderful opportunity to explore Japan intimately and meet traditional craftspeople and artists.
The 10-night program to Japan (3 nights in Tokyo, 2 nights in Kanazawa, and 5 nights in Kyoto) will be an amazing experience and is limited to 19 people. This island nation has a singular fine craft history dating back to 10,000 B.C. and our itinerary includes looks at woodworking, paper making, kimono construction, lacquerware, woodblock printmaking, weaving, shibori and indigo dyeing, multiple kinds of ceramic arts and more. Visits to master crafts people in their studios will give you a first-hand view of how they create their magnificent art. We'll enjoy special tours of museums and lectures on the unique architecture of Japan, including teahouses, temples, and samurai houses. We will stroll through enchanting gardens and enjoy delicious cuisine. Peters Valley has partnered with Distant Horizons, a leader in cultural and educational group travel, to create this extraordinary adventure.
Throughout the tour one of Japan's top bi-lingual guides will accompany the group and will help us gain a deeper understanding of this unique culture and manage all tour logistics. Peters Valley Executive Director Kristin Muller, who has hosted several international educational tours will also be joining the program.
This adventure in Japan takes place from May 7 to June 18, 2023.
The Full Itinerary and registration forms will be available soon. If you have other questions and would like additional information please contact Kristin Muller. Rescheduled from 2022 Space is extremely limited – please book early!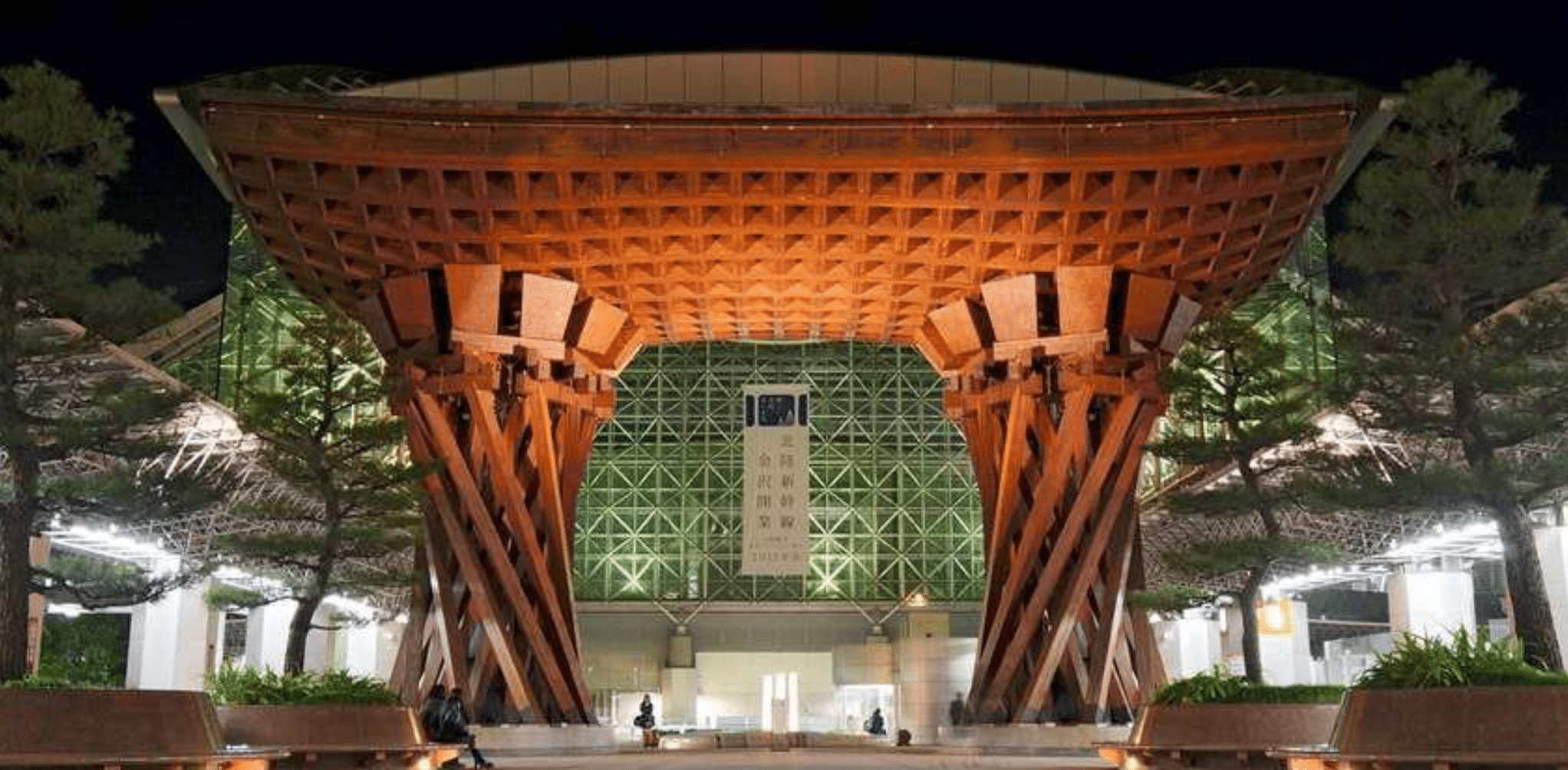 Want to find out about future travel opportunities?