Information, Policies & Logistics
Peters Valley School of Craft is firmly committed to diversity, inclusion, and equity. This will remain one of our most critical goals, ensuring the school supports all students, with no bias in regard to age, color, disability, gender identification, national origin, race, religion, sexual orientation, economic status, or veteran status.
Workshops run from 9:00 am – 5:00 pm each day.
Registration/check-in takes place between 8:15 and 8:45 am at the office on the first day of the workshop.
Lunch (the cost is covered by tuition) is served from 12:15pm - 1:15pm each day at the Peters Valley Dining Hall. Outdoor dining areas will be available.
Clean up begins at about 3:00pm on the last day of the workshop and everyone is asked to participate. Workshops end at 5:00pm.
Studios are closed during dinner hours but generally open up from about 7pm -10pm for optional studio time. This varies by workshop/studio.
The goal of our cancellation policy is to be fair and flexible for our workshop participants. When making your plans, please consider the following: Planning for your arrival means purchasing supplies, making a commitment to the instructor, and in the case of a full class, holding a spot that someone else could potentially take. Workshop participants should avoid canceling at the last minute except in the case of illness or similar emergency.
With the exception of a

$75

cancellation fee and the $50 annual registration fee, all fees are refundable if notice is given up to 14 days prior to the start of the workshop.

If a cancellation is made less than 14 days prior to the start of the workshop, there is no refund, however a

credit will be issued for tuition, lodging and/or meals. The studio/materials fee and registration fee will not be carried over. This credit must be used during the current or following workshop season. 

No refunds or credits will be given if a student withdraws for any reason other than COVID-19, after a workshop begins.

Peters Valley is not responsible for non-refundable or prepaid travel arrangements. Before making travel arrangements, we highly recommend calling us at 973-948-5200 to make sure your workshop will run.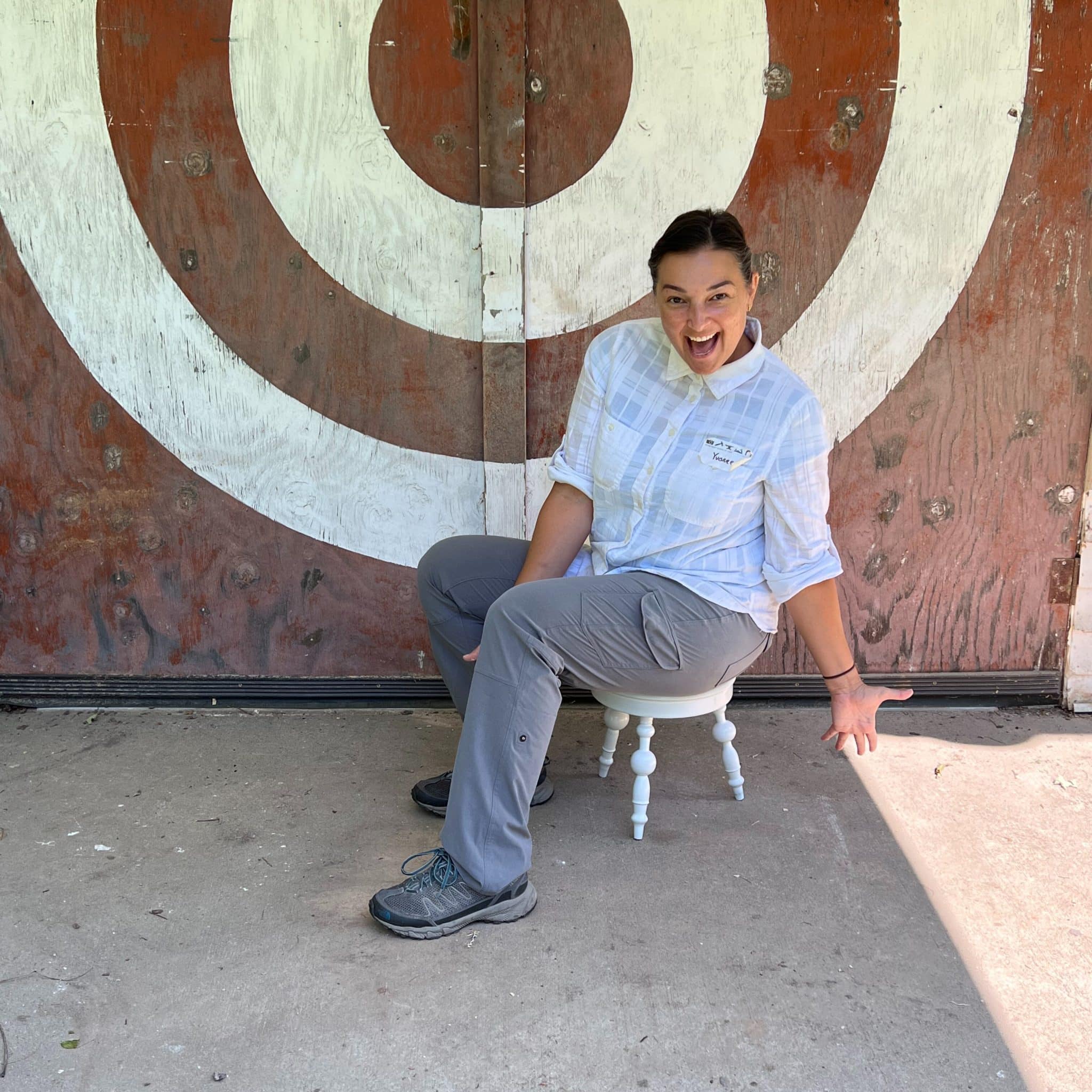 Unacceptable Behavior: Peters Valley maintains a very respectful environment and reserves the right to dismiss any student without refund for behavior that is contrary to the following guidelines or otherwise disruptive to the community learning and living experience. Unsolicited sexual advances will be seen as grounds for immediate dismissal. Peters Valley may refuse admission to anyone with a past history of unacceptable behavior.
Drugs & Alcohol: Alcohol is not permitted in the studios while students are working. The legal drinking age in NJ is 21 and underage drinking will not be tolerated. The use of drugs at Peters Valley is strictly prohibited; this includes marijuana as we are on federal land.
Quite Time Policy: To ensure a pleasant experience for all students, Peters Valley has a policy for quiet time in both the studios and housing. Quiet time begins in housing at 11:00pm each night. Each studio has it's own policy on how late students can work at night, so please be sure to check with your specific studio head. If the studio is open, you may work after 11:00pm, but not with any noisy equipment (e.g. the power hammer in blacksmithing). Your cooperation is appreciated.
National Park Service Rules & Regulations: Because Peters Valley is within the Delaware Water Gap Nat'l Recreation Area, there are certain rules you need to abide by:

There is no smoking allowed in any of the Peters Valley Buildings
No alcohol is allowed in any of the studios while students are working
Speed limits (especially on Thunder Mountain Road) will be enforced
Please be aware and respectful of all wildlife and plants. You are not allowed to pick any flowers, leaves, plants, etc. (dead or alive)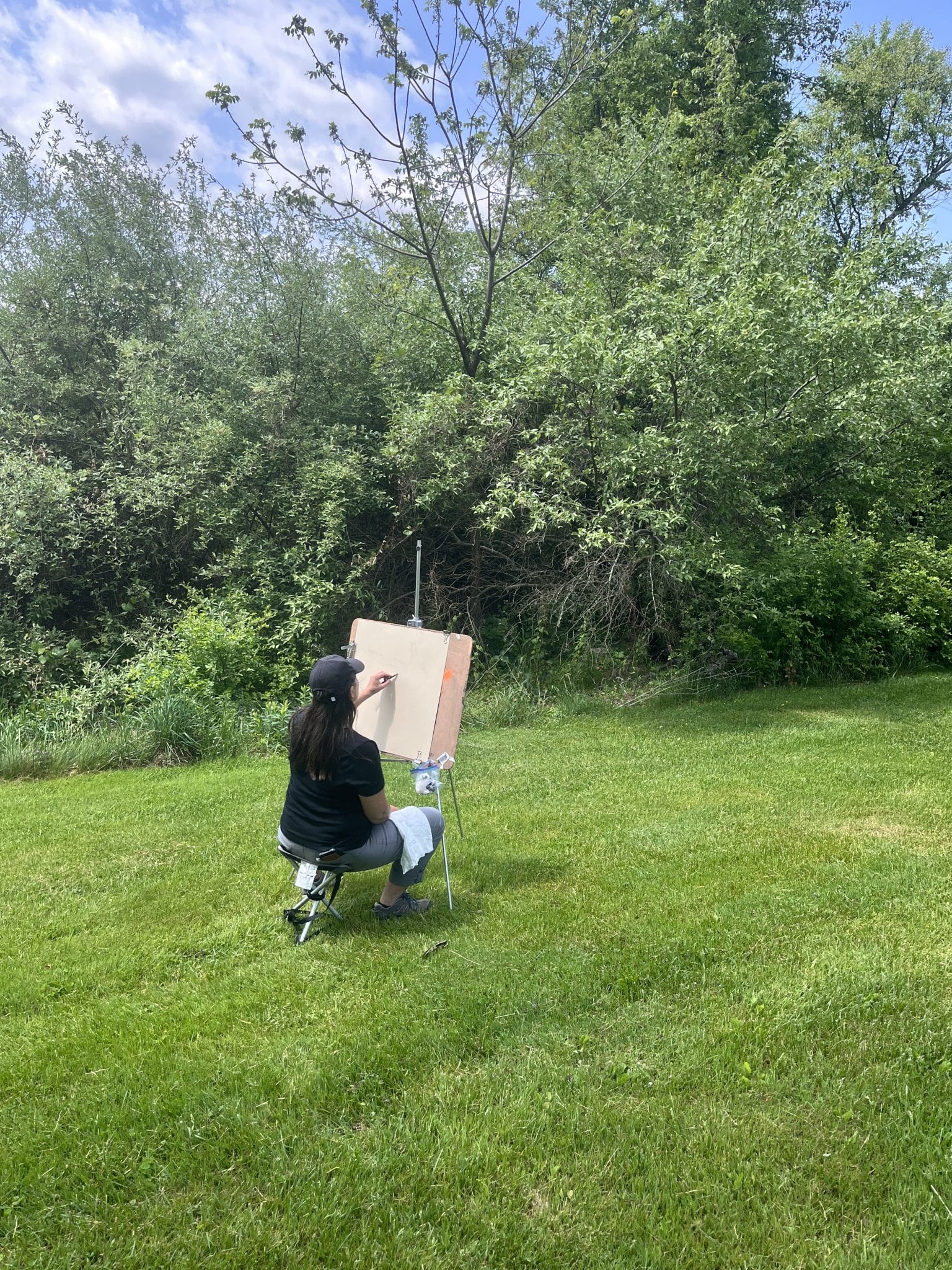 Traveling to and from the Peters Valley Campus
Our campus is in a very beautiful, but rural location. Participants are encouraged to have their own car but we understand it is not always possible. Our campus is spread out, some studios are two miles away from the dorms and dining hall. Carpooling to and from class is encouraged but up to the workshop participants to arrange. Our campus is not within walking distance of any stores or restaurants. Other than a few local restaurants and small businesses most everything is at least a 30 minute drive away.
Flying: It is best to fly into Newark International Airport (EWR) which is about 1.5 hours from our campus. From there you can rent a car, or book an Uber / Lyft to get you to PV. Another option is State Shuttle, a driving service in our county. You must reserve your ride with them at least 3 days in advance. 
Train from Port Authority: Take the NJ Transit train to either Port Jervis, NY or Dover, NJ. From there you can book an Uber / Lyft to Peters Valley. Both stops are approximately 30 minutes away from our campus. You should book your ride in advance.
Bus from Port Authority: Take the Shortline Coach Bus to Broad St and John's St in Milford, PA (The Wren Coffeehouse) From there you can book an Uber/Lyft to  Peters Valley. Milford is approximately 20 minutes away from Peters Valley. You should book your ride in advance.
Due to our rural location it is very difficult to book an Uber or Lyft once you are at Peters Valley. If you are looking for a ride to the airport, we suggest booking a ride with State Shuttle. You can reserve this service online or call them. You must reserve your ride with them at least 3 days in advance. If you are returning to the train or bus, it never hurts to ask fellow classmates if they can help you get a ride off campus. The Peters Valley community is very helpful in that way.
We're glad you will be joining us at Peters Valley! We are located in a rural and wooded area. The weather here can be very cool at night during the spring, and hot and humid during the day in summer. Supplies and tools to bring for your particular workshop are included in the materials list, which is listed online in the workshop description. You will be responsible for bringing those supplies with you. There are no supply stores or convenience stores nearby. When in doubt, pack it!