With most of our in-person programming postponed due to COVID-19 we're going virtual! Check out our online workshops, craft fair, artist lecture series and exhibitions. 
50th Anniversary Celebration
Wednesday, November 18, 2020 at 7pm EST
While we won't be gathering together in person to celebrate Peters Valley's 50th Anniversary this year, we will be having a virtual presentation to honor some of our longstanding board members and friends, and make a toast to 50 years of Peters Valley!
An optional virtual "after party" will follow the presentation. Come share your favorite PV memories, see old friends, and socialize for a while!
Upcoming Artist Lectures
December 16 at 7:00 pm
-
8:00 pm
Virtual Artist Lecture Series
Thanks to a grant from the Richard L. Snyder Fund and Greater Pike Community Foundation, we are excited to offer virtual lectures by curated professional artists. Normally held at the Pike County Public Library in Milford, PA, we are thrilled to now bring them to you virtually through Zoom every other Wednesday!
Peters Valley is excited to offer some innovative online workshops and demonstrations. Workshops will be added to the calendar on a regular basis and will complement our in-person learning when we open up in 2021. Please check often for updates!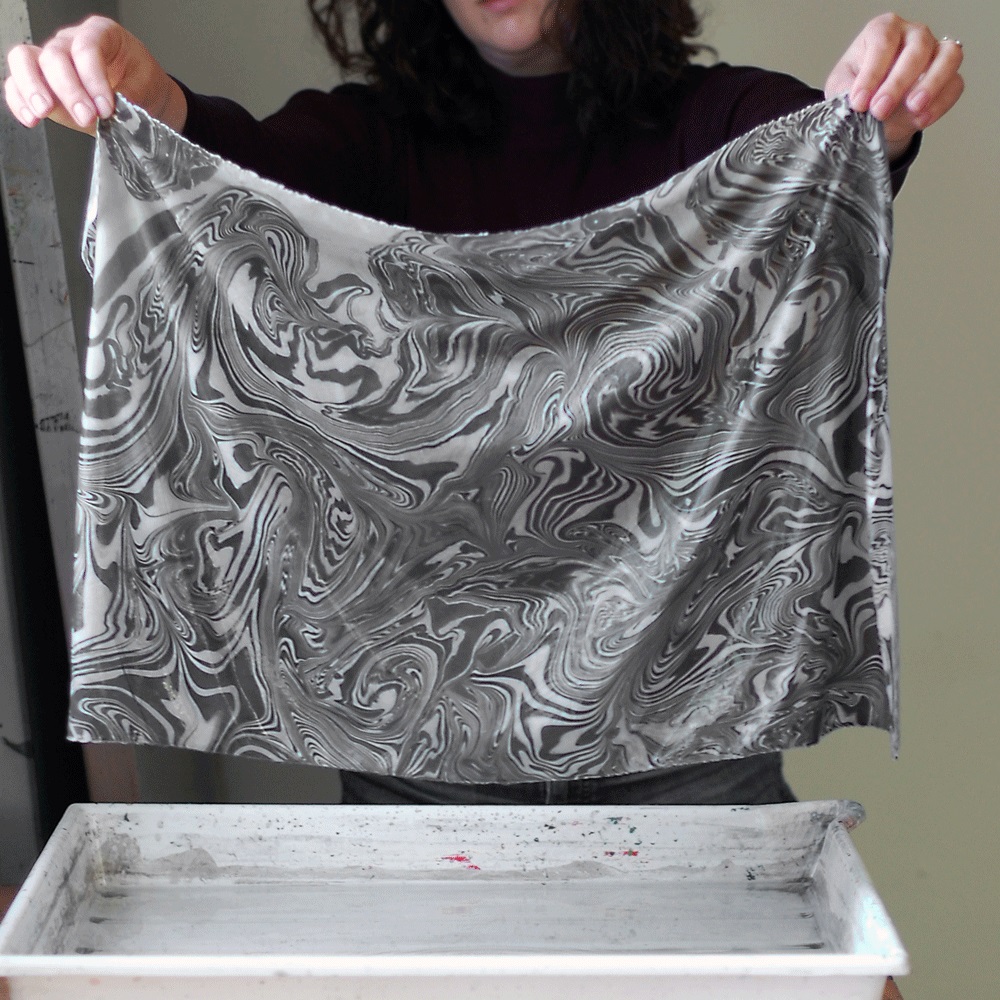 October 4 - January 10
From the Ground Up: Peters Valley School of Craft is the first major exhibition to trace the remarkable fifty-year history of this New Jersey craft school. Founded in 1970, Peters Valley was the result of an experimental idea: a planned craft community set in the natural beauty of a newly-formed national park, the Delaware Water Gap…