With most of our in-person programming postponed due to COVID-19 we're going virtual! Check out our online workshops, craft fair, artist lecture series and exhibitions. 
50th Annual Craft Fair - ONLINE
October 10-11, 2020, 10:00am-5:00pm ET
Join us for a unique, live, and interactive craft fair! Meet over 80 juried artists in their Virtual Booths and shop their incredible selection of handmade jewelry, pottery, and other wearable and home items & gifts from the comfort of your home.
Upcoming Artist Lectures
October 21 at 7:00 pm
-
8:00 pm
November 4 at 7:00 pm
-
8:00 pm
December 2 at 7:00 pm
-
8:00 pm
Virtual Artist Lecture Series
Thanks to a grant from the Richard L. Snyder Fund and Greater Pike Community Foundation, we are excited to offer virtual lectures by curated professional artists. Normally held at the Pike County Public Library in Milford, PA, we are thrilled to now bring them to you virtually through Zoom every other Wednesday!
Peters Valley is excited to offer some innovative online workshops and demonstrations. Workshops will be added to the calendar on a regular basis and will complement our in-person learning when we open up in 2021. Please check often for updates!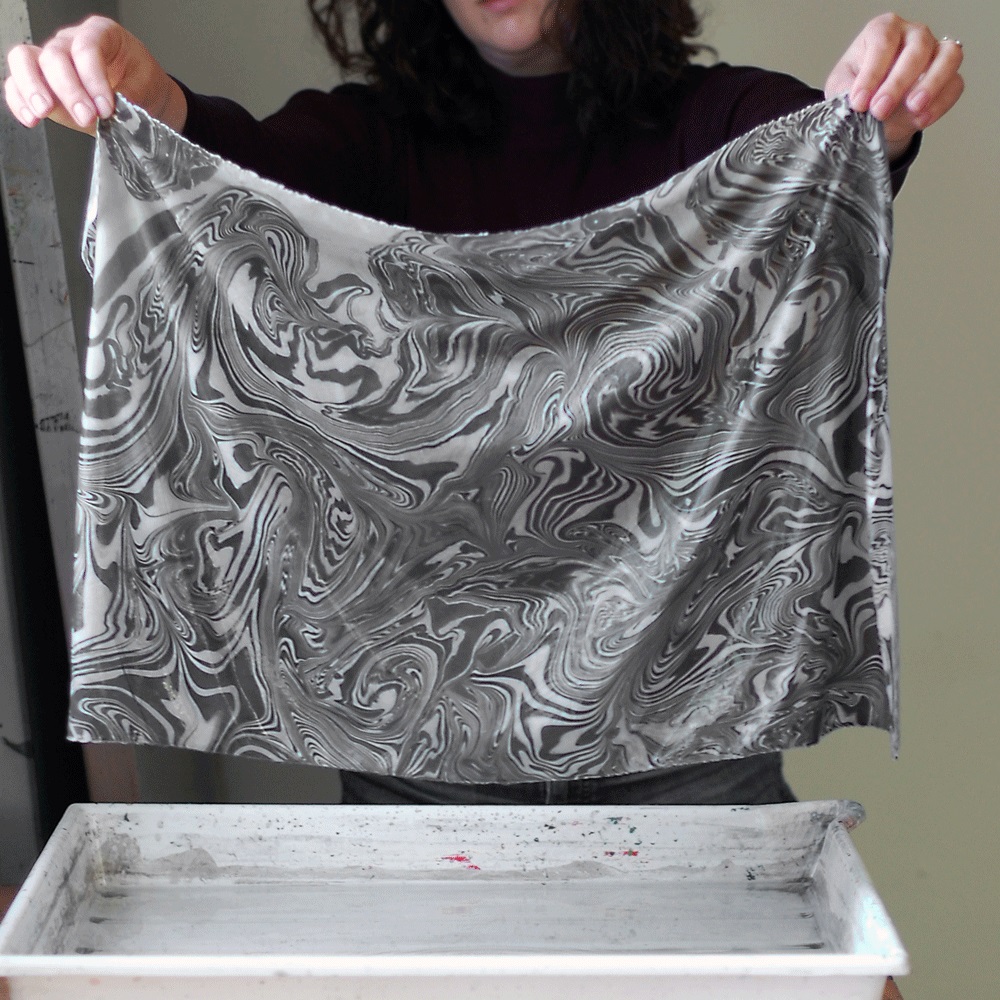 September 1 - October 26, 2020
This annual exhibition showcases the work of the season's visiting artist instructors and summer artistic staff. The variety of media, styles and techniques included reflect the diversity in the programming offered at Peters Valley. This year it features the work of artists who would have taught had we been able to hold the workshops scheduled.